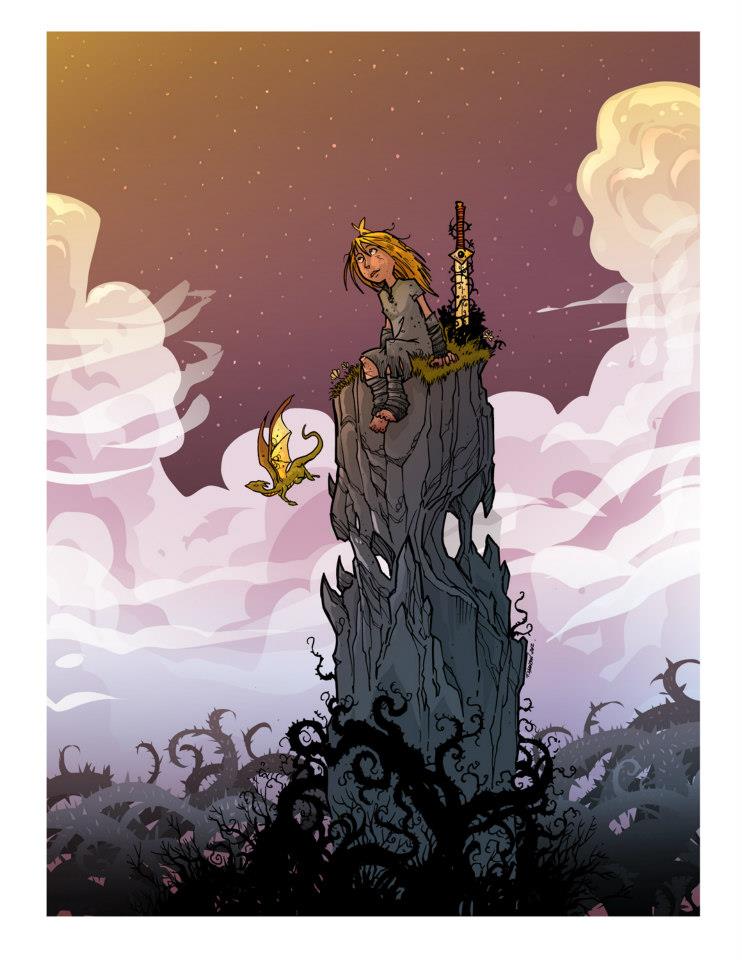 Comics Coast to Coast epsiode 163:
The Travis Hanson Interview (Part 2)
is available now.
It was a lot of fun talking shop with Travis about his comic, The Bean as well as his now very successfully funded Kickstarter art book Adventures For a Lazy Afternoon.
Comics Coast to Coast blog post.
Subscribe via iTunes.